Many years ago, I was featured in House of Milan's "Knotty" magazine. It was one of my first forays into BDSM and bondage .
The title of the magazine layout was "A Friend In Twine, Keeps A Friend In Line". That was many years ago, and although much has changed, some things stay the same.
In the magazine layout, I'm named "Tess" and I'm dominating "Darlene", who I had put into a very precarious situation bound helpless in tight rope bondage, her panties pulled down, a ball gag in her mouth, and entirely at my mercy, WHICH TO THIS DAY, I LOVE.
This magazine was extremely difficult to find, and I wanted to share MY experience and pictures.
I have changed SO much since then, and it is interesting to look back on how far I've gone.
Through my website, I love sharing MY journey with you!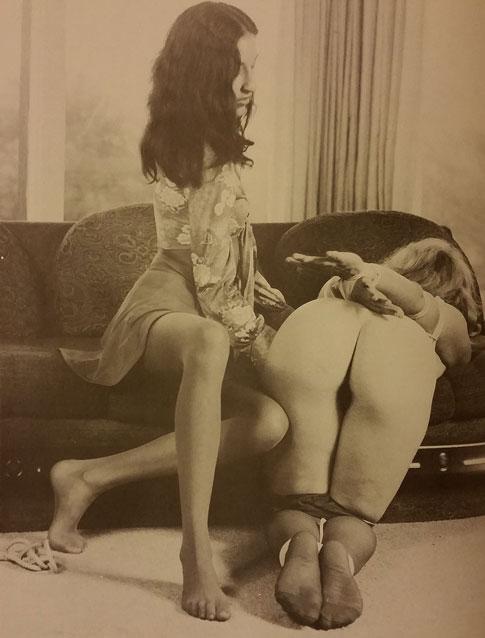 For reference, here is the magazine cover for House of Milan Knotty Magazine Vol. 3 No. 5.